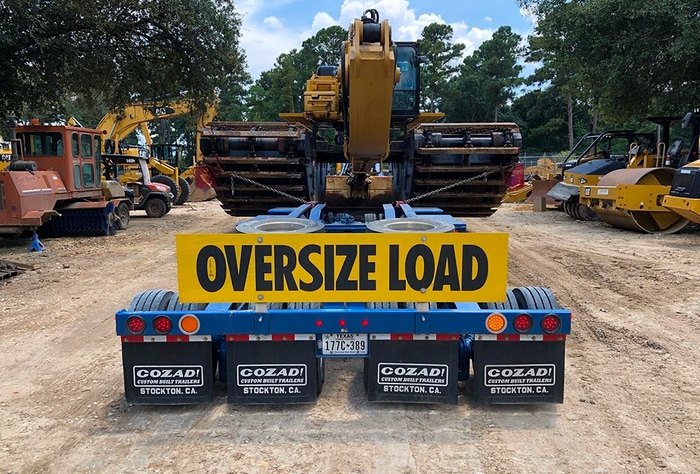 Heavy Hauling You
Can Depend On!
---
Need to haul an oversize load near Ashford, WA ? There's no load too heavy for Moffitt Caswell Southern Trucking! We offer reliable solutions for any load through our Heavy Haul Services. Not only that, but we manage the entire process—from permits to logistics, safety and delivery. Whether it's general heavy haul freight, hot shot delivery, or brokerage service, we always ensure the customer comes first.
In order to move your heavy equipment from one job to another efficiently, you'll need heavy haul services you can trust. Here are some of the loads we move:
---
Oil
Equipment
---
At Moffitt Caswell we specialize in heavy haul solutions throughout the oil & gas industry. We know the type of large equipment required for oil drilling and other projects. In fact, we have experience hauling pieces like oil equipment barracks, mud pumps, traveling blocks, draw works, sand pipes, tanks, conductor pipes, cranes, and more. Our team of drivers and movers will ensure the safety of your oil equipment, and make sure it gets to its destination on time. Let us haul your oversize load near Ashford, WA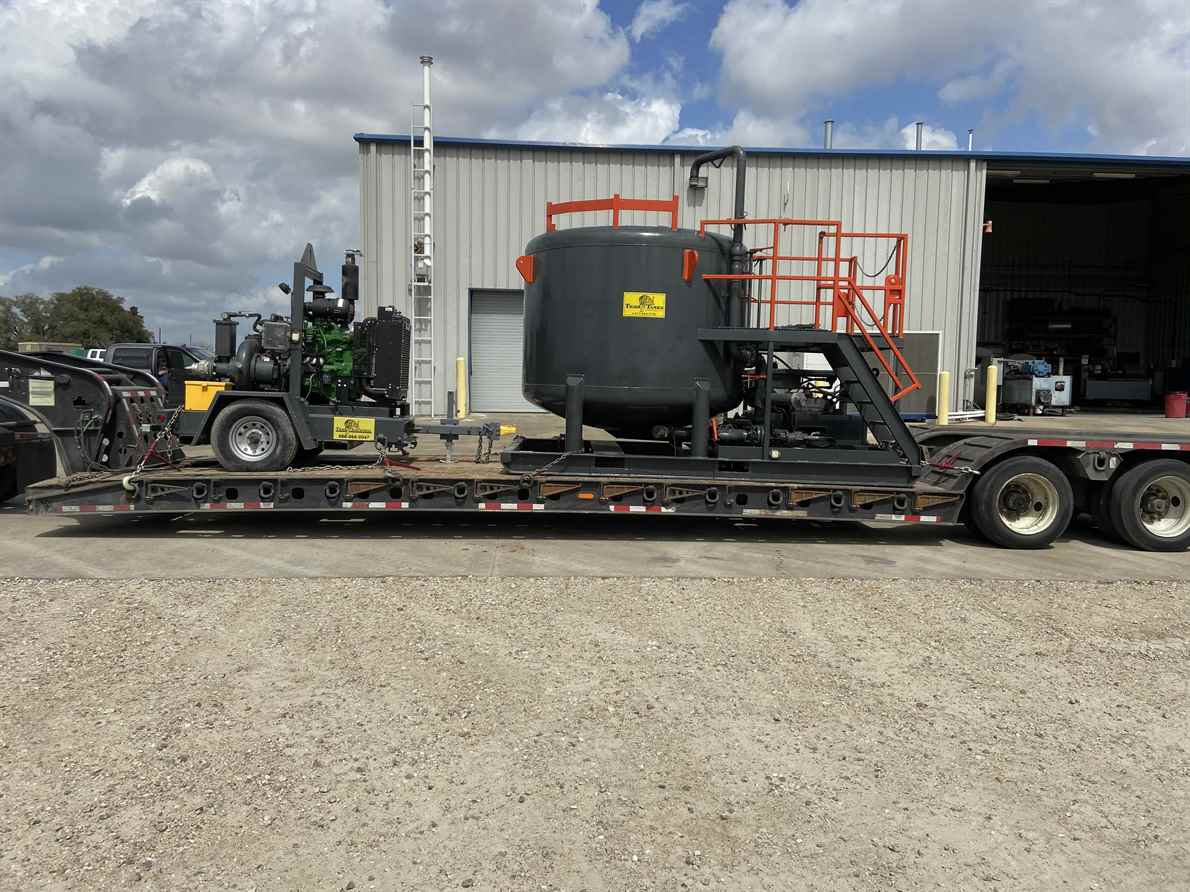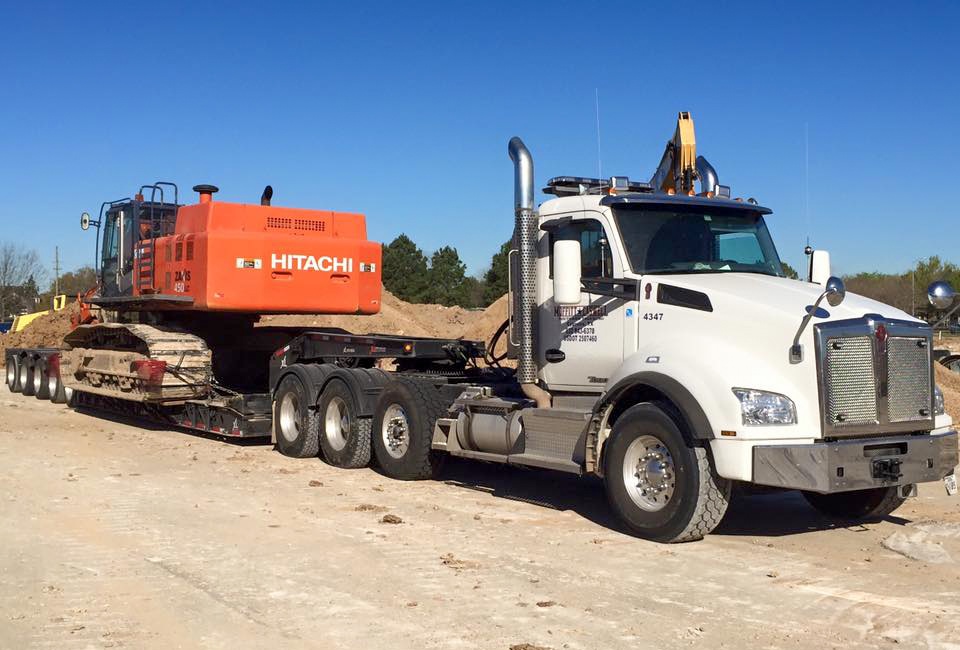 Overweight and
Oversize Loads near

Ashford, WA
---
Shipping heavy equipment requires specialized trailers that can haul loads exceeding standard dimensions or weights. In addition, heavy haul trucking also requires the use of permits from the city, county, or state in which you will be traveling. At Moffitt Caswell, our drivers are certified, dependable, and an integral component of what it takes to haul heavy equipment. We regularly transport heavy trucks, construction equipment, primary earthmoving machines, and any other heavy or commercial equipment or machines. Contact us today and let us haul your oversize load near Ashford, WA! 
---
Construction
Equipment
---
Shipping construction equipment requires efficiency and attention to detail. For this reason, we've developed our logistics team and hired only the most reliable drivers to handle your load. We specialize in large transport services for the construction industry, which means our fleet can handle your haul. While self-propelled construction machinery is our specialty, we have the ability to move almost anything. Our heavy haul trucks are integral for keeping your business and industry running.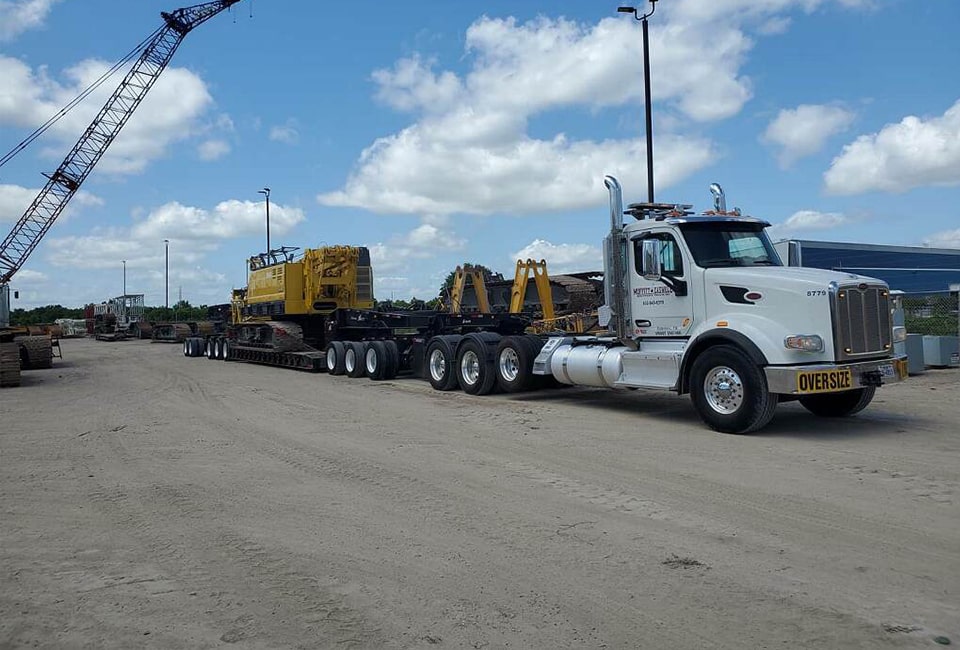 Service First
We are a service company that happens to transport heavy equipment. Service is our business. For this reason, we stand by a "service-first" principle—meaning we are dedicated to meeting all your needs from start to finish. We've made it our job to make sure you can do your job—with minimal downtime and maximum efficiency. Make us your trusted heavy hauler near Ashford, WA today!
Let us Haul
Your Oversize Load

near Ashford, WA
---
Service is our business. We guarantee that as a Moffitt Caswell customer, you are our highest priority and will always be treated as such. Our proven track record shows our dedication and commitment to getting your cargo delivered on time, every time. Furthermore, we only hire the best in the business, ensuring that your freight will be delivered as safely and efficiently as possible. Put your trust in the best!
---