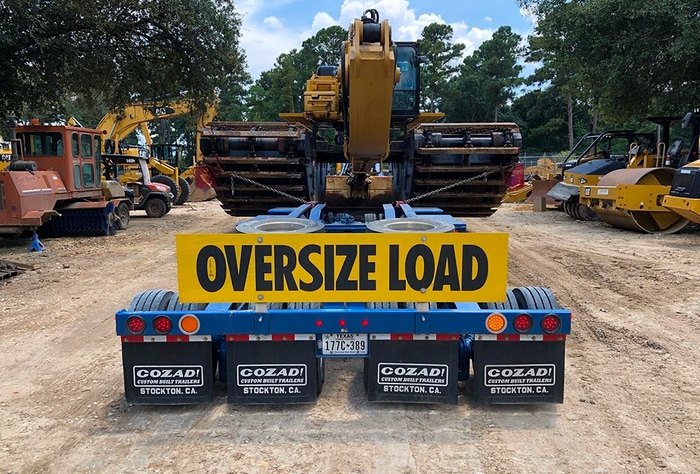 Service Above All Else
Moffitt Caswell manages the entire process, from permits to logistics to safety and delivery.
We Can Handle
Your Haul
---
Moffitt Caswell offers reliable solutions through our Heavy Haul Services for transporting heavy equipment.
Heavy Haul refers to the hauling of oversize or overweight freight. Shipping heavy equipment requires specialized trailers that can haul loads exceeding standard dimensions or weights. Heavy equipment hauling requires an expert to determine the right trailer for the job. Heavy haul trucking also requires the use of permits from the city, county, or state in which you will be traveling.
Whether you need to move heavy equipment from one job to another efficiently or simply from point A to point B, our heavy haul services have got you covered.
---
---
Heavy Equipment Moving
---
Moffitt Caswell coordinates all the logistics necessary for moving your heavy and commercial equipment. Our heavy haul services are backed by our "service-first" approach, ensuring safety and timely transportation every time. Our team is built of highly trained and experienced professional equipment movers. We regularly transport heavy trucks, construction equipment, primary earthmoving machines, and any other heavy or commercial equipment or machines.
---
Oil Equipment Moving
---
The oil industry, specifically oil drilling, uses many types of large equipment, requiring heavy haul services for transportation. Some of the equipment needing heavy haul transportation include oil equipment barracks, mud pumps, traveling blocks, draw works, sand pipes, tanks, conductor pipes, cranes, and more. Our team of movers ensures the safe delivery of your oil equipment. Our emphasis is on preventing any damage during transportation and timely delivery. Whether it's general heavy haul freight, hot shot delivery, or brokerage service, we always ensure the customer comes first.
---
Construction Equipment Moving
---
The construction industry is entirely dependent on getting the machinery you need to your job sites- whenever you need it. Our heavy haul trucks are integral for keeping your business and industry running. We specialize in large transport services for the construction industry and our fleet can handle your haul. Self-propelled construction machinery is our specialty, but we have the ability to move almost anything.
With Our
Heavy Haul Services

, We Can Transport:
---
Construction Equipment
Oil and Gas Production Modules
Wind Turbines, Towers, and Blades
Agricultural Equipment
Cranes
Pressure and Ethanol Vessels
Storage Tanks
Energy Components
Transformers
Mining Equipment
Chillers and Rotors
Boilers
And more
---
Whether you need to move heavy equipment from one job to another efficiently or simply from point A to point B, Moffitt Caswell Southern Trucking has you covered. We are a service company who happens to transport heavy equipment. Service is our business. It's our job to make sure you can do your job with minimal downtime and maximum efficiency. Our goal is to provide service that directly affects your bottom line. We are confident that you won't find a better heavy haul transportation company.
---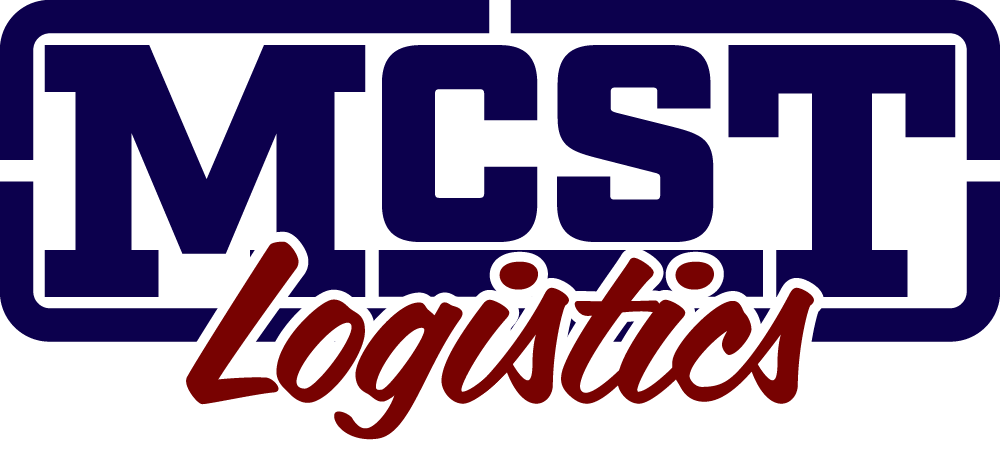 Moffitt Caswell

Brokerage Services
---
MCST Logistics is a full service brokerage specializing in heavy haul, hot shot, flatbed and National Disaster response.
From your everyday freight to the hardest to move freight, the team at MCST Logistics is here to help. With up to the minute tracking on all of our partner carriers we can provide our customers with full transparency to their shipments. Helping us to focus on making sure our customer has the best service possible. The logistics division allows us to expand our services and focus on helping our customers with even their most unconventional freight. From fall off loads, Power only's and even stakebed loads we can help cover all your needs. By developing our carrier partners from Coast to Coast we are able to bring you a network of experienced trucking services. Let us quote your next shipment today!
---